Need to Pay Your Balance?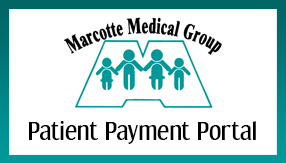 Now you can pay your bill online using our secure servers. Click here to visit our Patient Payment Portal to use a credit card to pay off balances safely and quickly.
Visit
Can't Get an Appointment?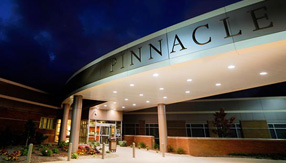 We refer many of our patients to Pinnacle Hospital Urgent Care, located at 9301 Connecticut Drive in Crown Point, Indiana. Please visit Pinnacle's website for more information.
Visit
Questions About Immunizations?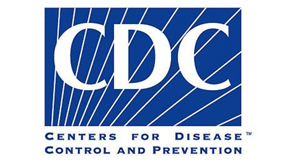 The Centers for Disease Control and Prevention can equip you with the most accurate and up-to-date information regarding immunizations and vaccinations.
Visit
Need Records on-the-go?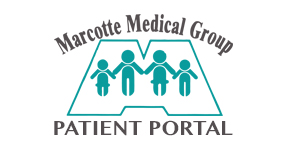 Access your health records online or through Healow's mobile application. View test results, medications, instant access to your medical history, and even communicate directly with the office.
Visit
Are You A New Patient?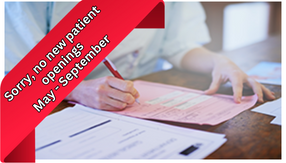 It's as easy as calling our office at 219-365-6333 or 708-672-6533 with insurance info ready.
Visit
Health Questions?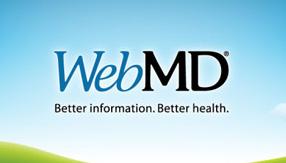 We recommend WebMD for the best answers to your general health questions. Please note that WebMD does not provide medical advice, diagnosis, or treatment.
Visit
Illinois Sharp Disposal Info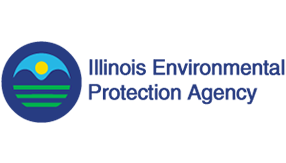 Visit the Illinois EPA website to learn more about sharp disposal in your area.
Visit
Lake County Sharp Disposal Info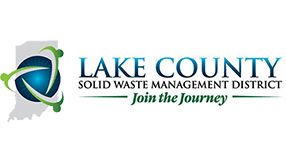 Visit the Lake County Waste Management website to learn more about sharp disposal in your area.
Visit
Clinical Trial Info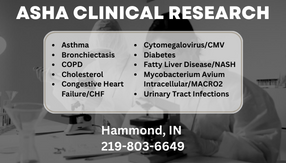 Call 219-803-6649 for more information.
Blood Donations Resource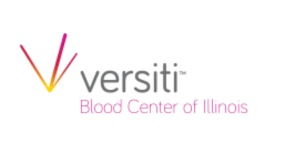 Visit the Versiti Blood Center of Illinois to learn more about donating blood.
Visit
Good RX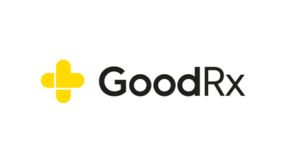 Compare perscription prices and save money.
Visit